And there goes my question
.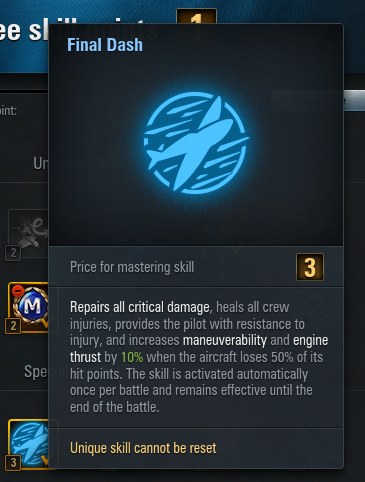 The skill is activated automatically once per battle and remains effective until the end of the battle.
If the description is true, it is active even after I was destroyed and respawned into new sortie. But I would like to know, if it really works like this, or is just mistakenly described...