In many games, regardless of the aircraft I play, the flaps hang down and might well bleed speed, as some of my A-Cs are showing a very low max speed.
I was given good advice by Support but the options only exist in the mouse setting, I play with a stick, this option doesn't seem to be working for me.
Hope you can sort this out, it will help players but also, the game will be more playable and look better. Thanks!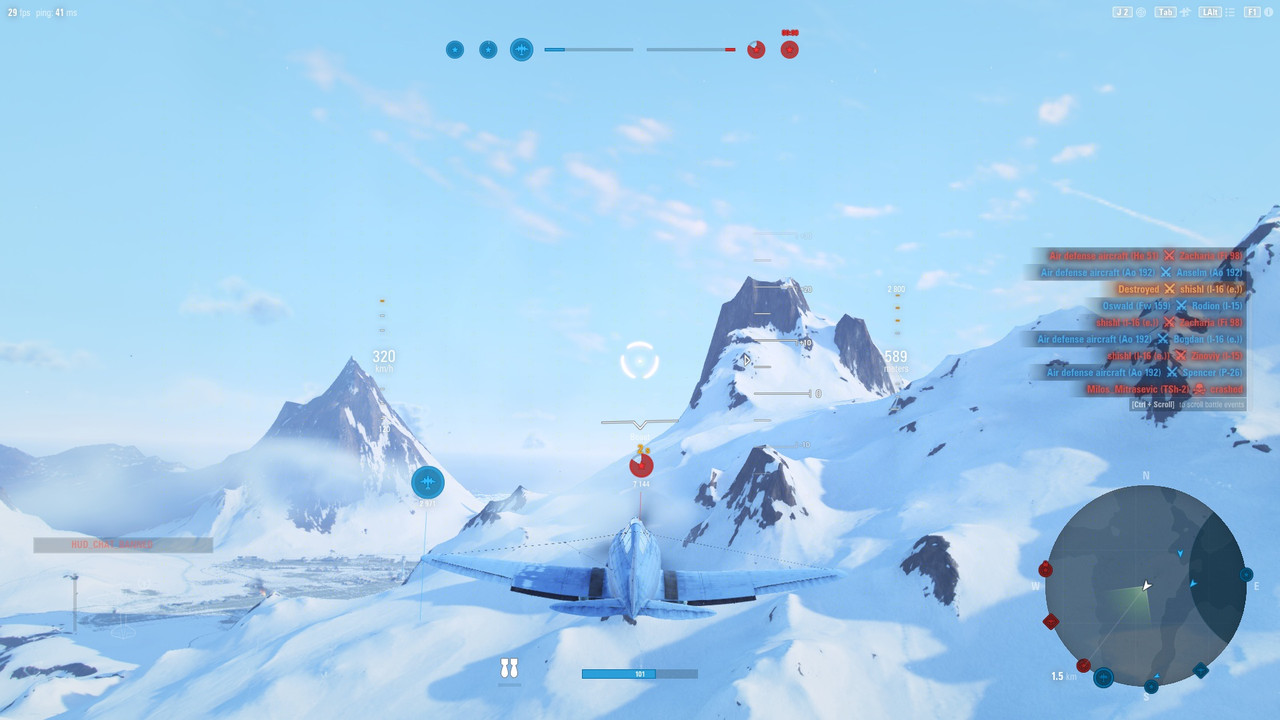 Advanced Joystick option.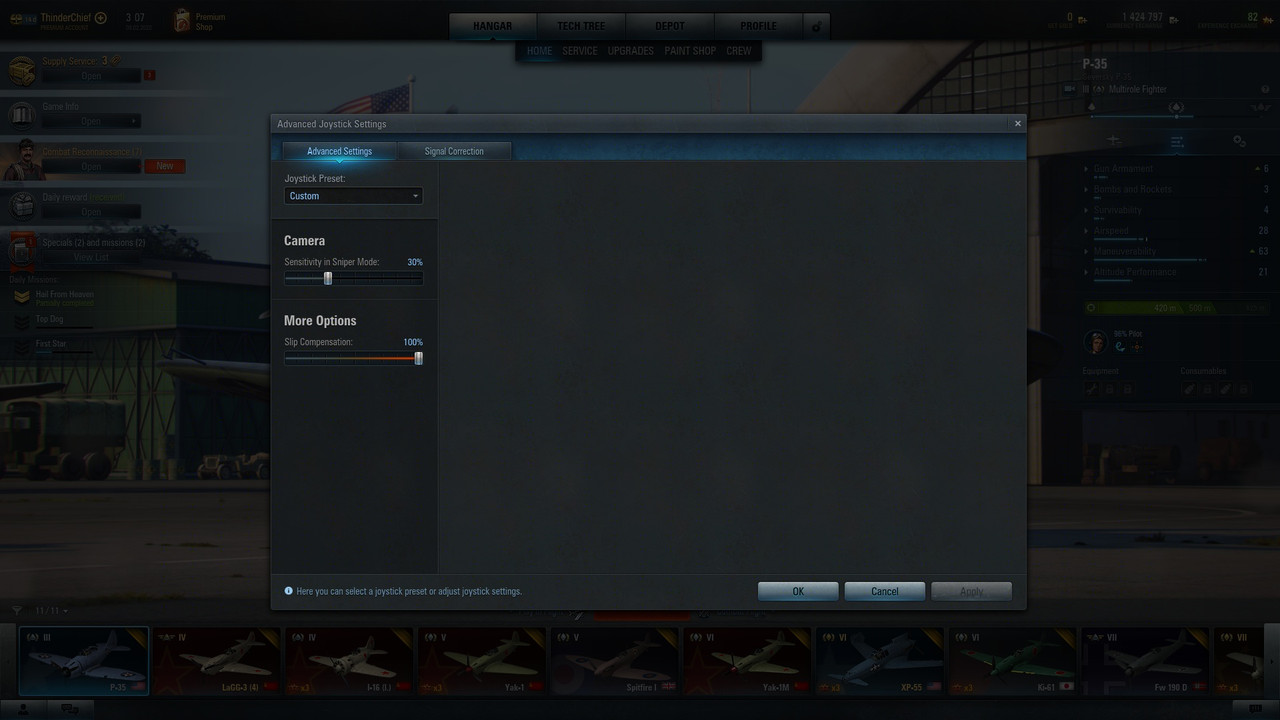 Advanced mouse option.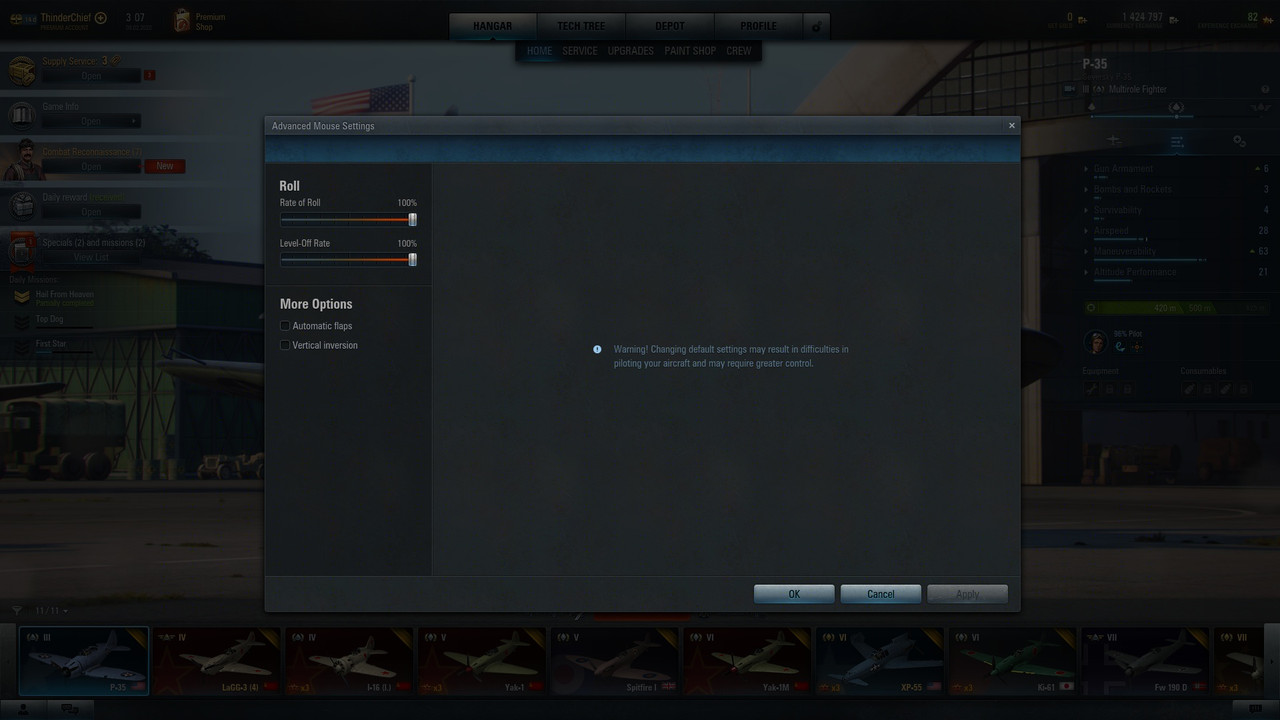 Edited by ThinderChief, 08 February 2020 - 03:12 AM.