Taken a few seconds from each other those two pics illustrates this topic.
No1, aircraft level flight, control surfacers stable (they would be with speed) and flaps up.
No2, same flight level and speed, control surfaces flapping all over the place, flaps down without any input.
So what gives, here? I tried to solve the issue but was directed to the mouse controls by Support, and I figured that there is NO option to disable auto-flap under joystick controls. So as early as the game starts, the flaps go down, but also control surfaces (rudder, elevon, ailerons) are all over the place without any input.
My question to developers: It is already bad enough to see a discrepancy in the number of maneuvring options we have from mouse to stick (I'm thinking the "snap to target" trick or any other way to make an aircraft pull instantaneous turn rates you won't be able to reach with a stick), but it appears that on some airplanes, the flaps causes a loss of airspeed which limits maneuverability (available energy) without any way for us to correct it by disabling autoflaps.
Are you devs considering correcting those little glitches? Surely it doesn't look as hard as that to freeze control surfaces unless players apply input to move them and give the same support for joystick players than for mouse players, it might not look that way, but I can guaranty you that it makes a difference when you push the envelope to the limit, chasing or trying to escape a target.
I saw guys pulling maneuvers out of this world while I was chasing them with the same aircraft (P-80), I can't even contemplate what it would take me to achieve those with a stick so when I asked, my impression was confirmed, the other player was using a mouse.
So, we all know this is supposed to be "an arcade" game, but I don't think it's a reason to leave those issues behind and untouched update after update, after all, regardless of mouse or stick, we pay premiums, so we should expect equal treatments. Thanks in advance.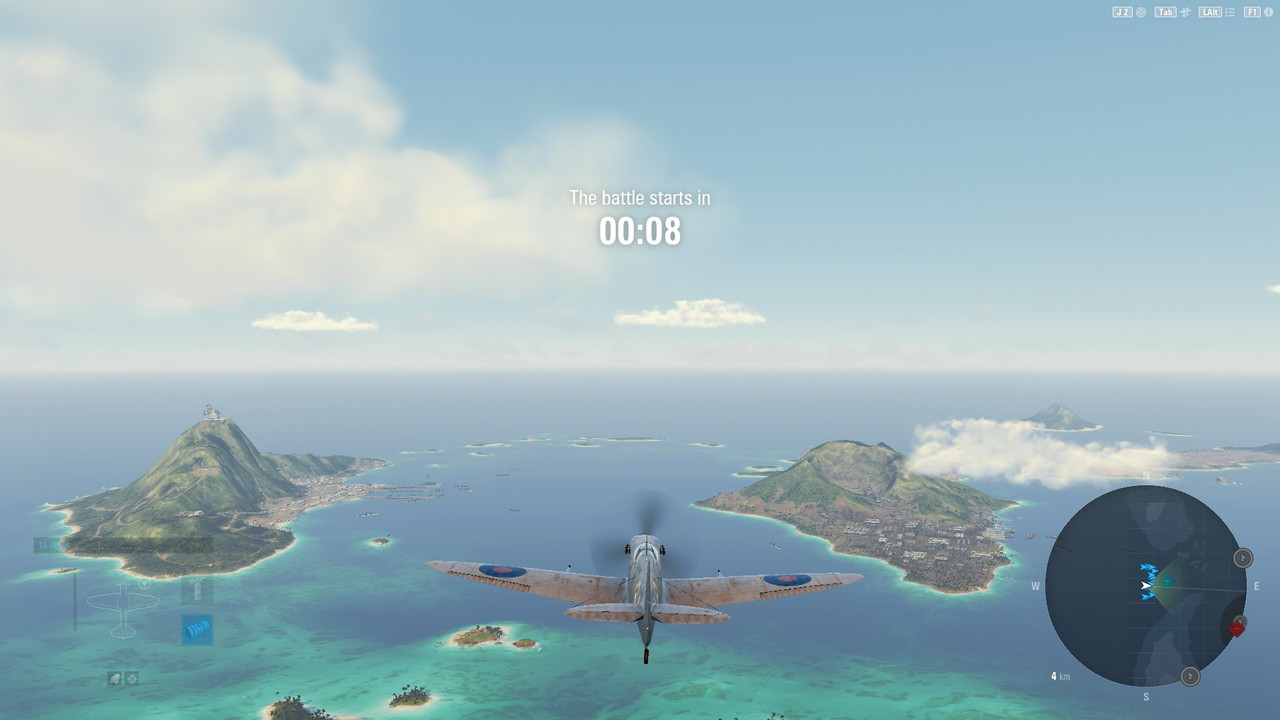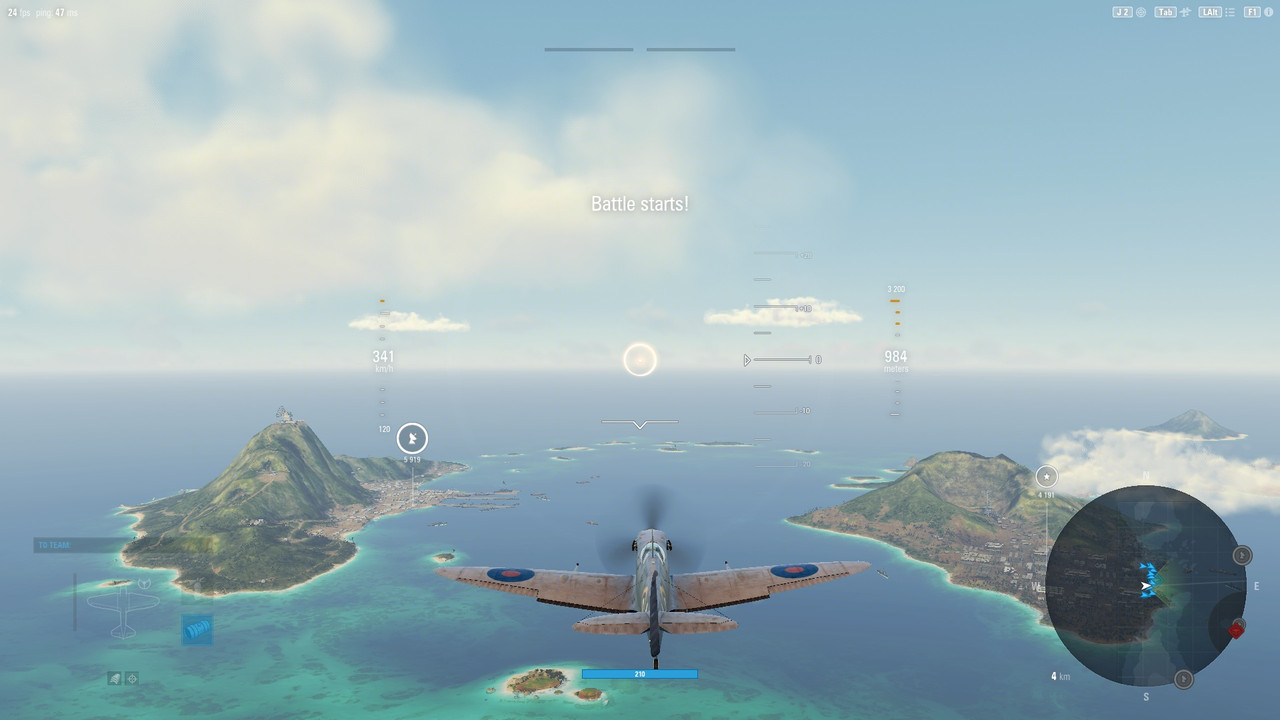 Edited by ThinderChief, 24 March 2020 - 08:44 AM.