So Most people are unaware that wearing Cologne, After shave or Perfume can increase your chances of victory FACT its a widely kept secret amongst the Unicorn players which i leaked a while ago.
This has been well documented, but the powers that be have kept a good man down they took all my Scent based tips for improving gameplay down. So my secret recipe for success. Is Panache, why smell like a million dollars when you can smell like £4:99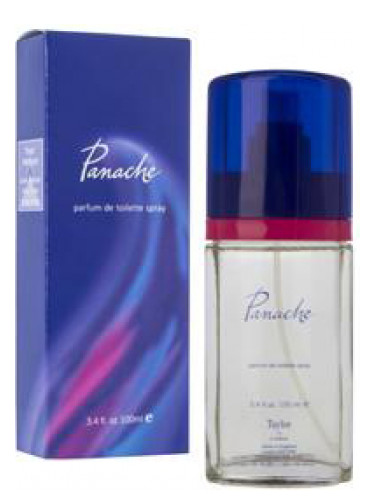 Question is what fragrance do you use when piloting in World of warplanes. get in quick before they take down this game breaking post!